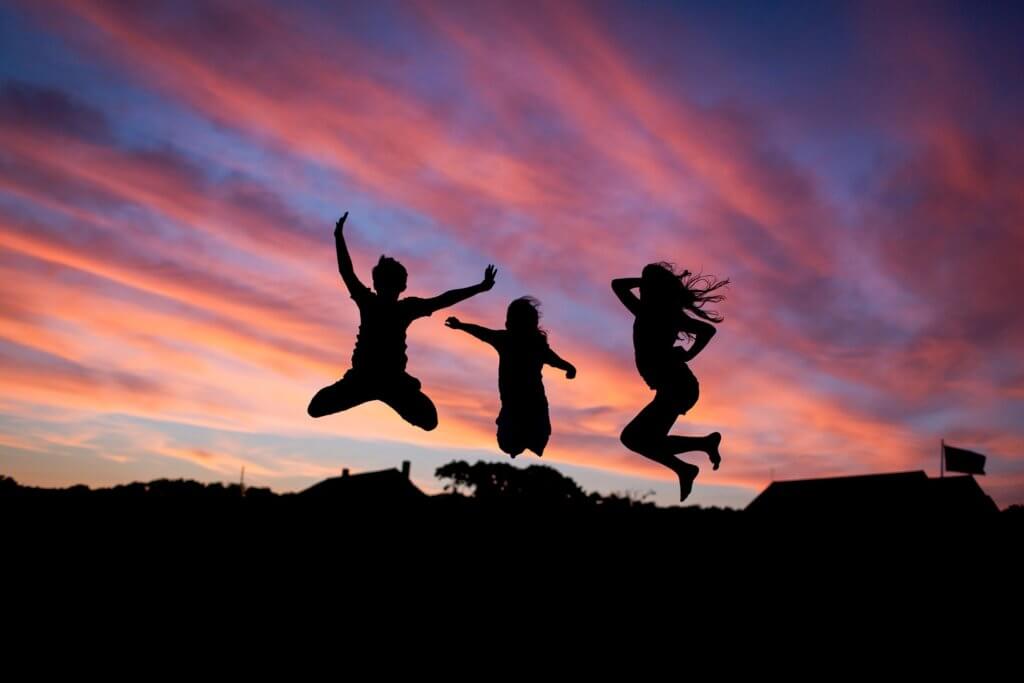 Your child has been through so much. Tier 1, tier 2, tier 3 interventions. Sylvan, Kumon, Huntington. Occupational therapy, small group reading interventions, progress monitoring. Everyone seems to have their own ideas of what will work. But what is it that really makes a difference in your child's progress?
It's simple – individualization. That's the key to success. As both a classroom teacher and a private tutor, I will tell you that pacing is incredibly important. When your child is receiving instruction as part of a small group, the instructor is juggling those who have mastered a concept with those who need more practice. Likely, your child is either receiving more instruction than he/she needs on a concept or not enough.
Working one-on-one with a tutor is the very best way to ensure your child's mastery of reading and spelling concepts. Your child will be comfortable to go at his/her own pace, to ask questions, and to make mistakes without the anxiety of an audience. The tutor can immediately address areas that need attention without having to manage the behavior of other children. The time spent tutoring is maximized, putting your child in the best possible position to read and spell well.