October is National Dyslexia Awareness Month. As former teachers, Steven and I are passionate about educating the public about dyslexia. EVERYONE needs to know about this all-too-common learning difference! As we told the audience, a teaching degree DOES NOT equal knowledge about dyslexia. We're (sadly) proof of that ourselves.
We invited the community to the John P. Holt Brentwood Library for a free presentation on dyslexia. The room was filled with parents of elementary school children, but also many parents of older children, grandparents, and teachers.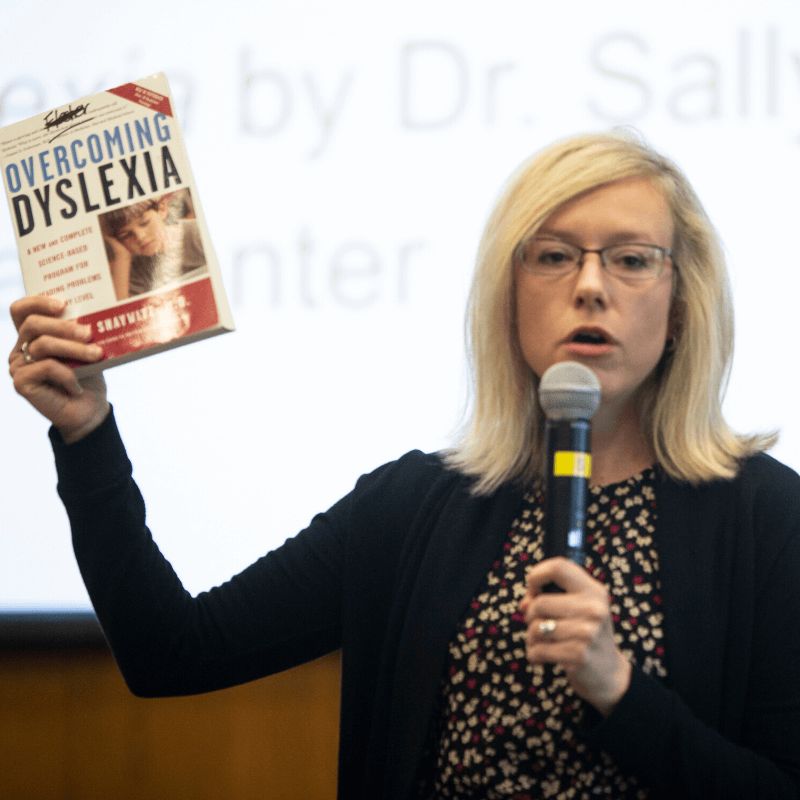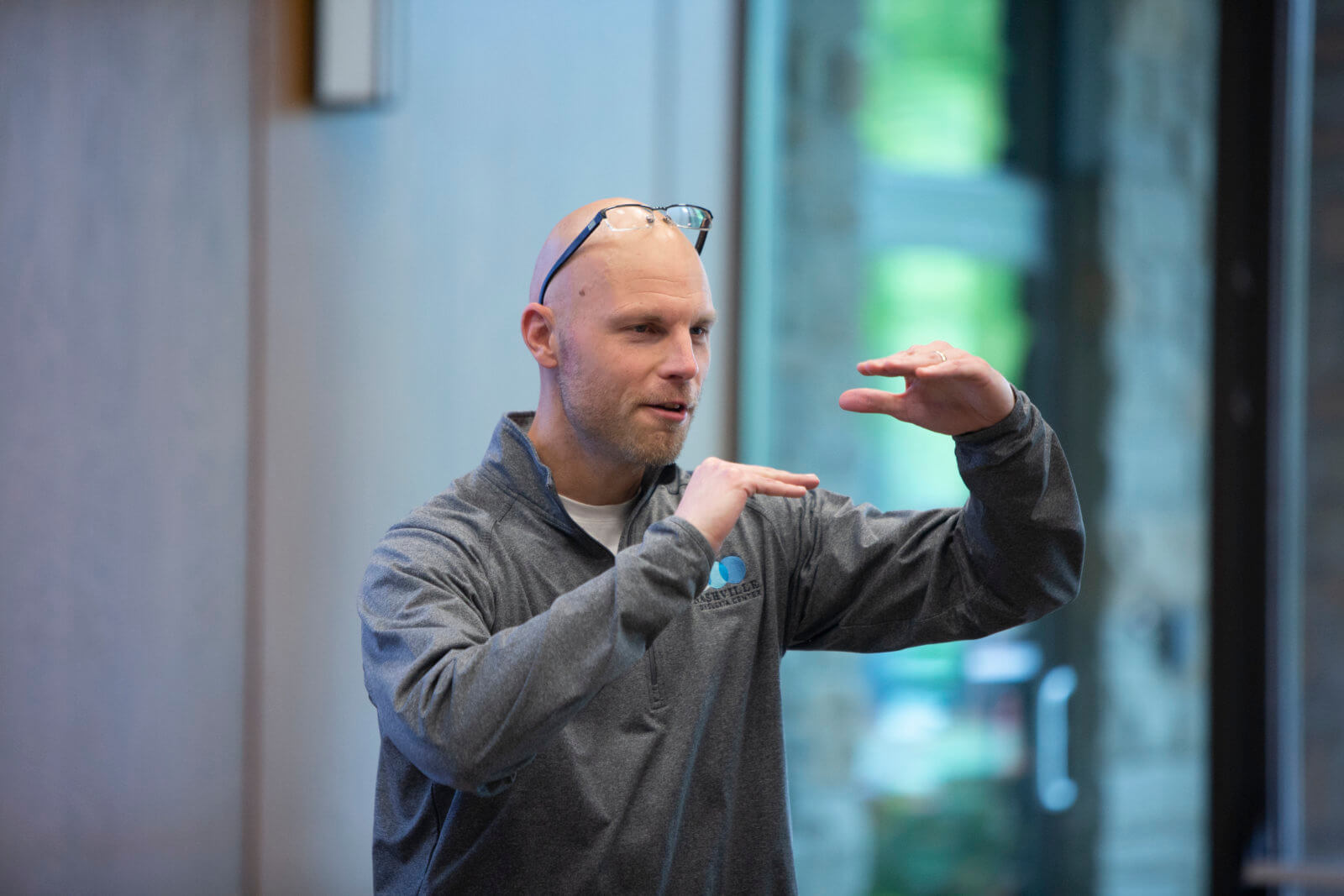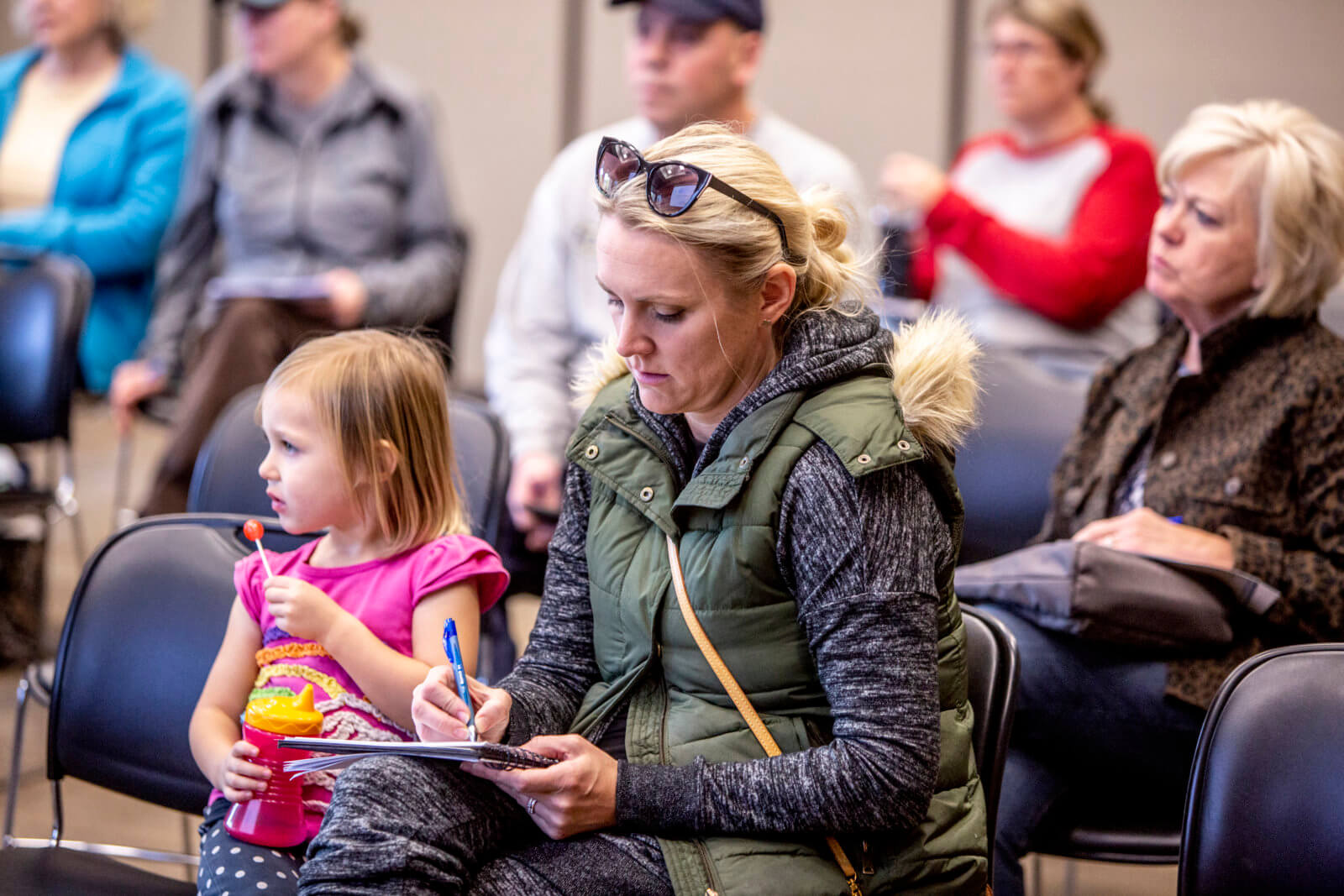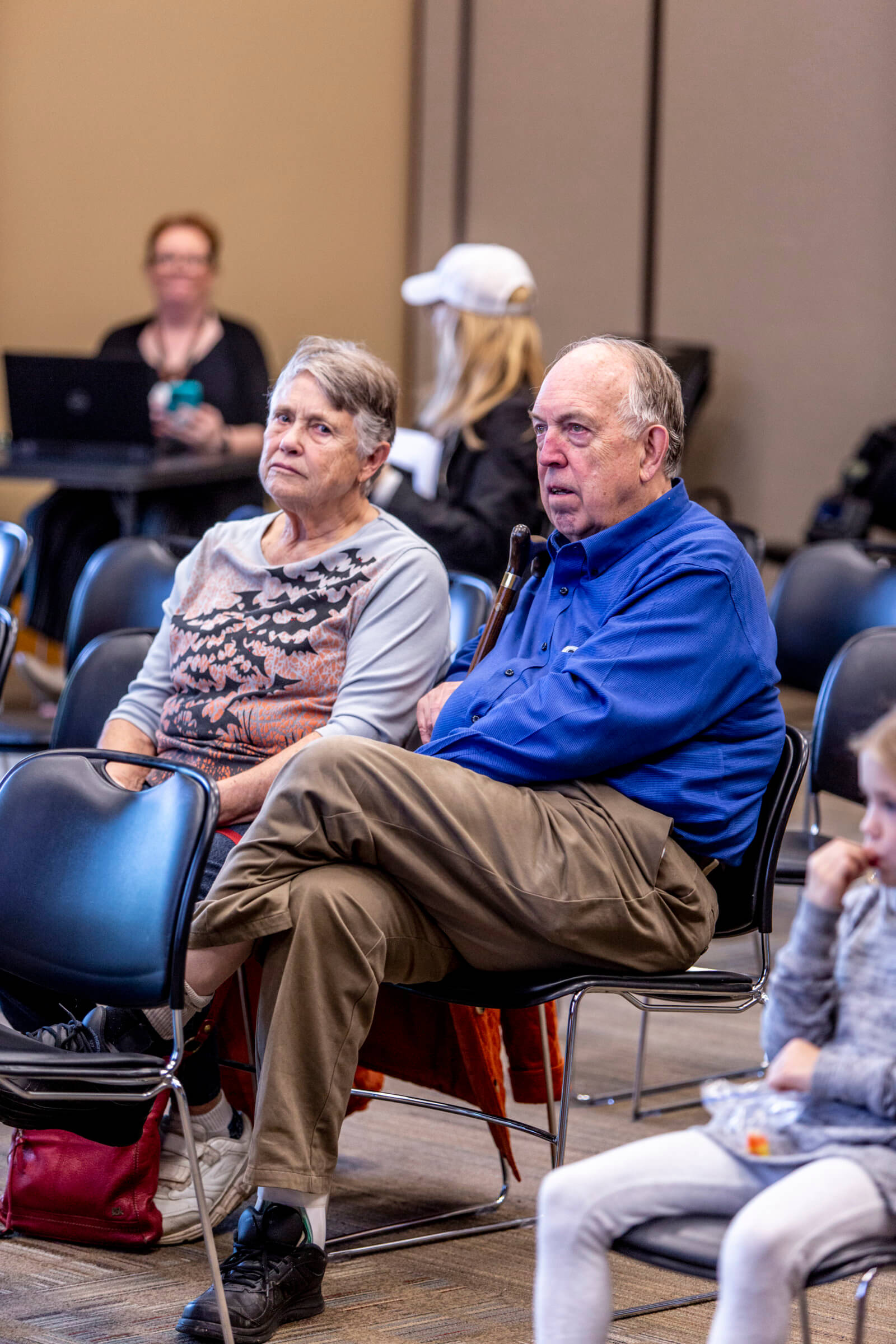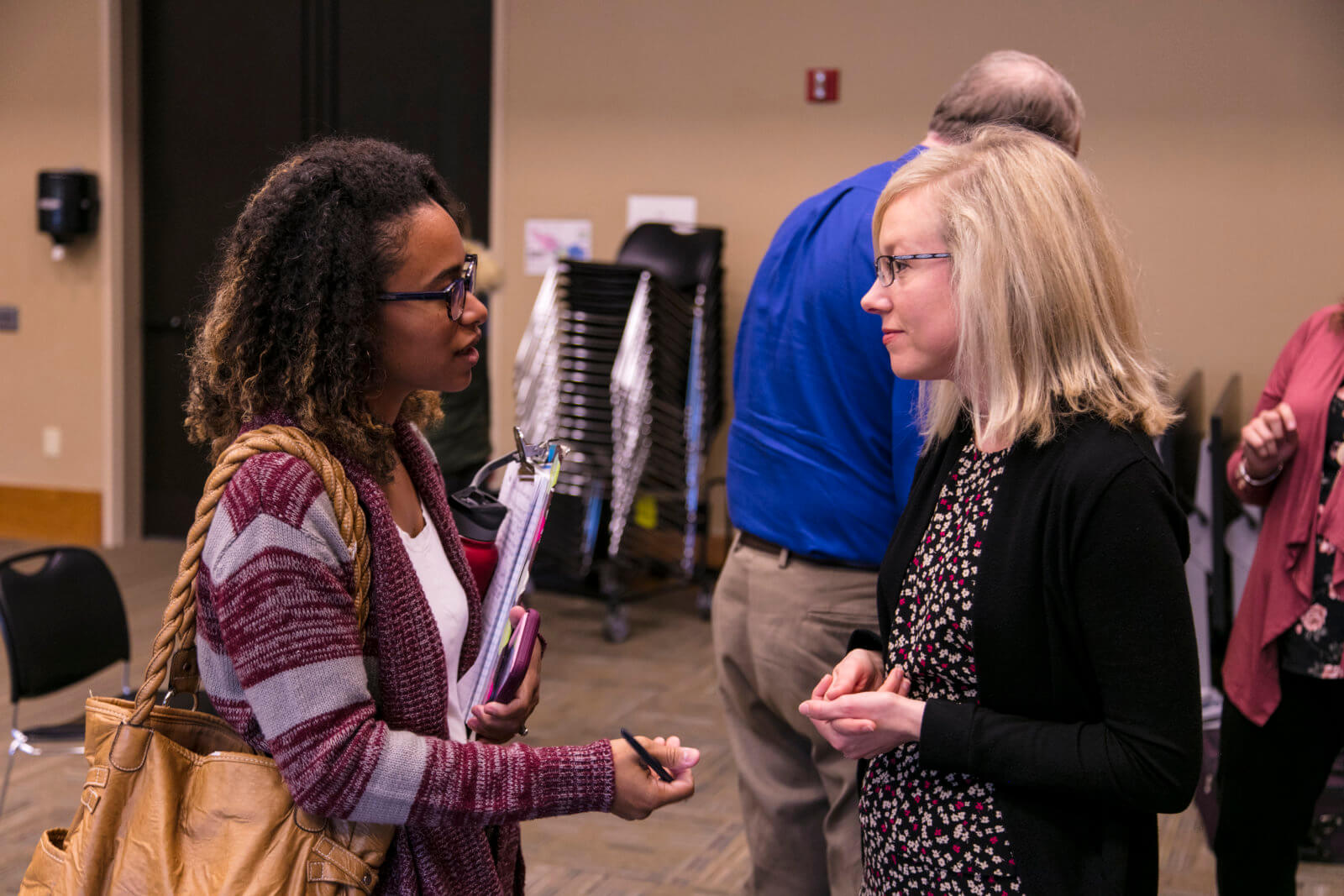 It's never too late to look into dyslexia tutoring for your child (or yourself!). If you suspect dyslexia, contact me for a free screening to see if your child is ready for dyslexia tutoring. Don't wait for the school to act or "lack of progress" to be demonstrated. Your child needs you to call on their behalf!